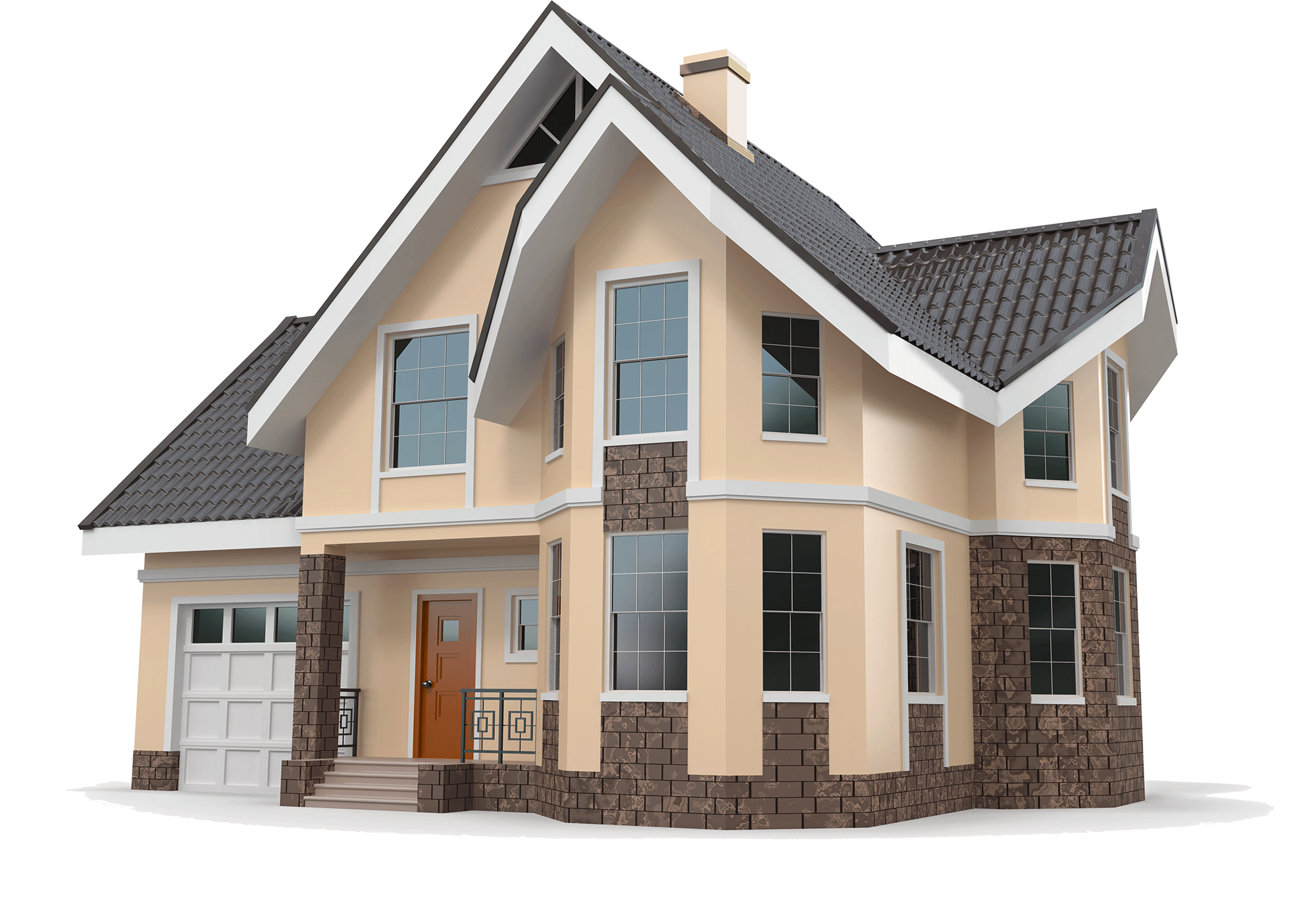 Let us protect your investment on all Residential, duplex, and condo inspections for all standard conventional, FHA, and VA loan types!
Sell your home faster and for more money. Give your buyers all the information they need up-front.
We check for safety, defective and maintenance items to ensure your home is in the best working order.
Contact us 7 days per week
Complete your inspection with premium add-on options.
If you suspect the home has clay or concrete lines, a sewer scope is a must. Even with plastic lines, we've found plenty of issues that need to be addressed.
An energy audit is an assessment of your home that takes a look at current energy consumption and then identifies energy to make your home more efficient.
With FLIR thermal imagers and test tools you can ensure efficient, thorough inspections – find insulation voids, hot electrical wires, water leaks, roofing leaks, ..
We will inspect your home or commercial building thoroughly, looking in places known to be prone to mold growth
It's known as a 4-point inspection because it examines four major systems: roof, electrical, plumbing, and HVAC.A 4-point inspection can alert the insurance company to potential problems.
A thorough professional pool inspection lets home buyers and home owners know about the condition of the pool and its mechanical …
Annual termite inspections are essential for early detection of termite activity on the property to prevent the potential for large scale damage and expensive
Homes built before 1978 have a high potential for having lead paint. Call us for a lead paint test. Ensure your home is safe.