looking for an exterior home inspector?
The exterior inspection will start by walking around the home and looking at the physical features of the home. Their main goal is to identify any major structural defects of the home.
The inspector will look at areas such as the electrical service, central cooling unit, egress openings, chimney structures, garage, parking area, side doors, fences, plumbing entrance, outlying exterior structures, landscaping features, property boundaries, shared utilities or components, and driveways and sidewalks and large trees that are near the house structure.
The inspector will take extra time to properly inspect the roof and structure itself, along with looking around the home for water as this can be the greatest destroyer of a house.
Finally, the inspector will inspect, the exterior wall-covering material, flashing and trim; all exterior doors, decks, stoops, steps, stairs, ramps, porches, railings, eaves, soffits and fascia; report as in need of repair any improper spacing between intermediate balusters, spindles and rails for steps, stairways, ramps, balconies and railings; representative number of windows; the vegetation, surface drainage, retaining walls and grading of the property when they may adversely affect the structure, especially due to moisture intrusion and describe the exterior wall covering.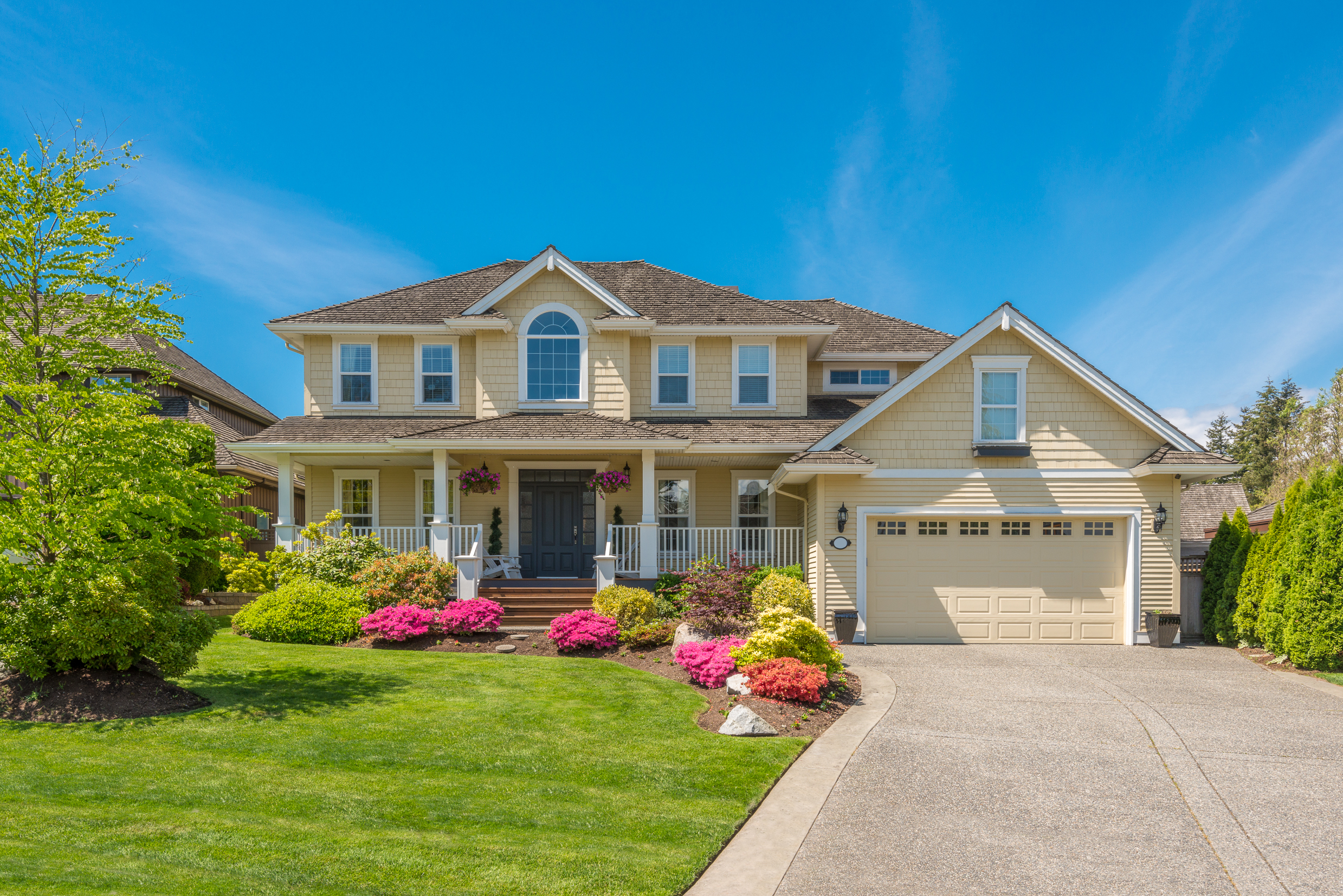 Home Inspector Shakopee | Home Inspection 952-456-4810