Plumbing Inspector Shakopee | Plumbing Inspection 952-456-4810
Your home's plumbing system is continually exposed to corrosive elements and things that potentially cause blockages. It's good to get a routine plumbing inspection to ensure that all is functioning properly.
This allows you to fix issues while they are still small, keep your pipes well-maintained and protect the appliances that are connected to your water system. It helps you minimize future problems and avoid the expenses of emergency repairs.
At Home Inspector Shakopee, we recommend that you have your plumbing inspected every year, especially if you have an older home or large trees in the yard. Old systems are more susceptible to cracks and deterioration, while large trees can force their way into underground pipes. Both need to be closely observed.
Benefits of a plumbing inspection:
Identifying where pipes are cracked or broken, to minimize mold and water damage. Knowing the age and expected lifespan of your pipes, so you can schedule restoration where needed. Understanding the corrosion levels of the pipes, to know whether to replace or line them. That way, you prevent future leaks and harmful chemicals from leaching into your drinking water. You can use a copy of the inspection report to make future repairs easier. Maintaining your home's value. The condition of the plumbing system plays a big role when valuing property. Having proof that your pipes are well-maintained allows you to negotiate a better price when selling. Extending the lifespan of your plumbing system. Faults put strain on the pipes; shortening their lifespan. Keeping them free from leaks and clogs makes them last longer. Lowering the risk of plumbing emergencies. Spotting hidden issues before they turn into major emergencies, keeps you and your family safe. Saving money and water by repairing minor leaks before they worsen

What is inspected in a plumbing inspection:
Toilets, Sinks, Showers, Bathtubs

Washing Machine (visual inspection)

Damages from Leaking Pipes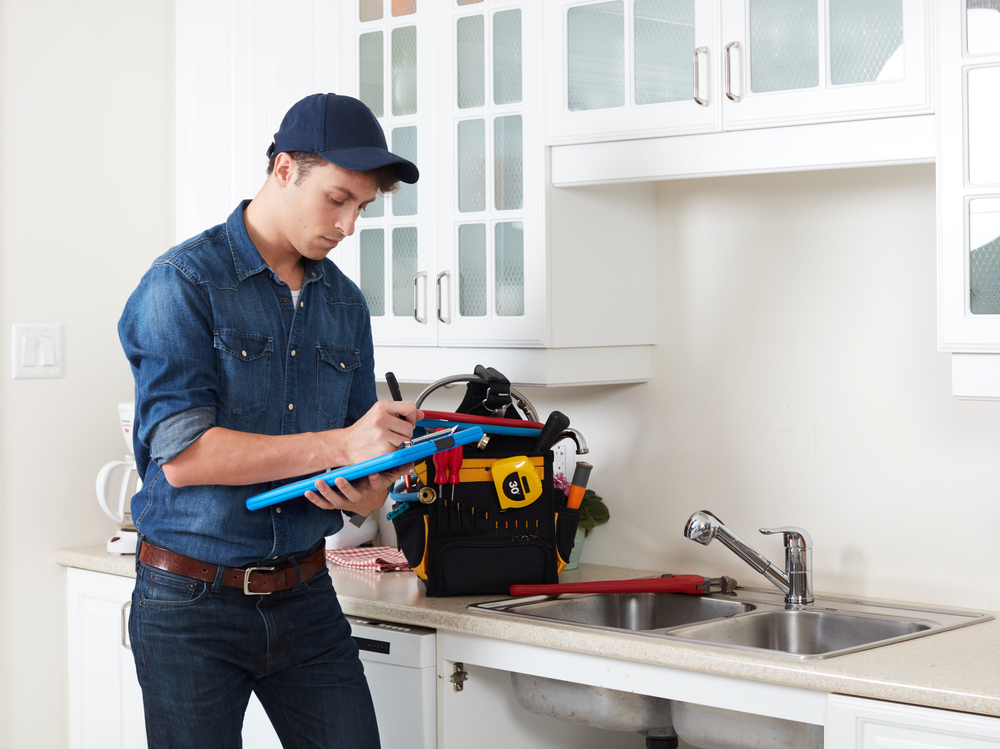 Home Inspector Shakopee | Home Inspection 952-456-4810