We guarantee our inspections for 90 days after you move in. We also provide suggestions for 1 year home warranties to protect all your major appliances.
You are in good hands with a certified background checked inspector. We have more then 10 years experience and follow standards of practice.
Detailed reports arrive in 24 hours or less from the end of your inspection. Each report is on average 50-80 pages of full color and video.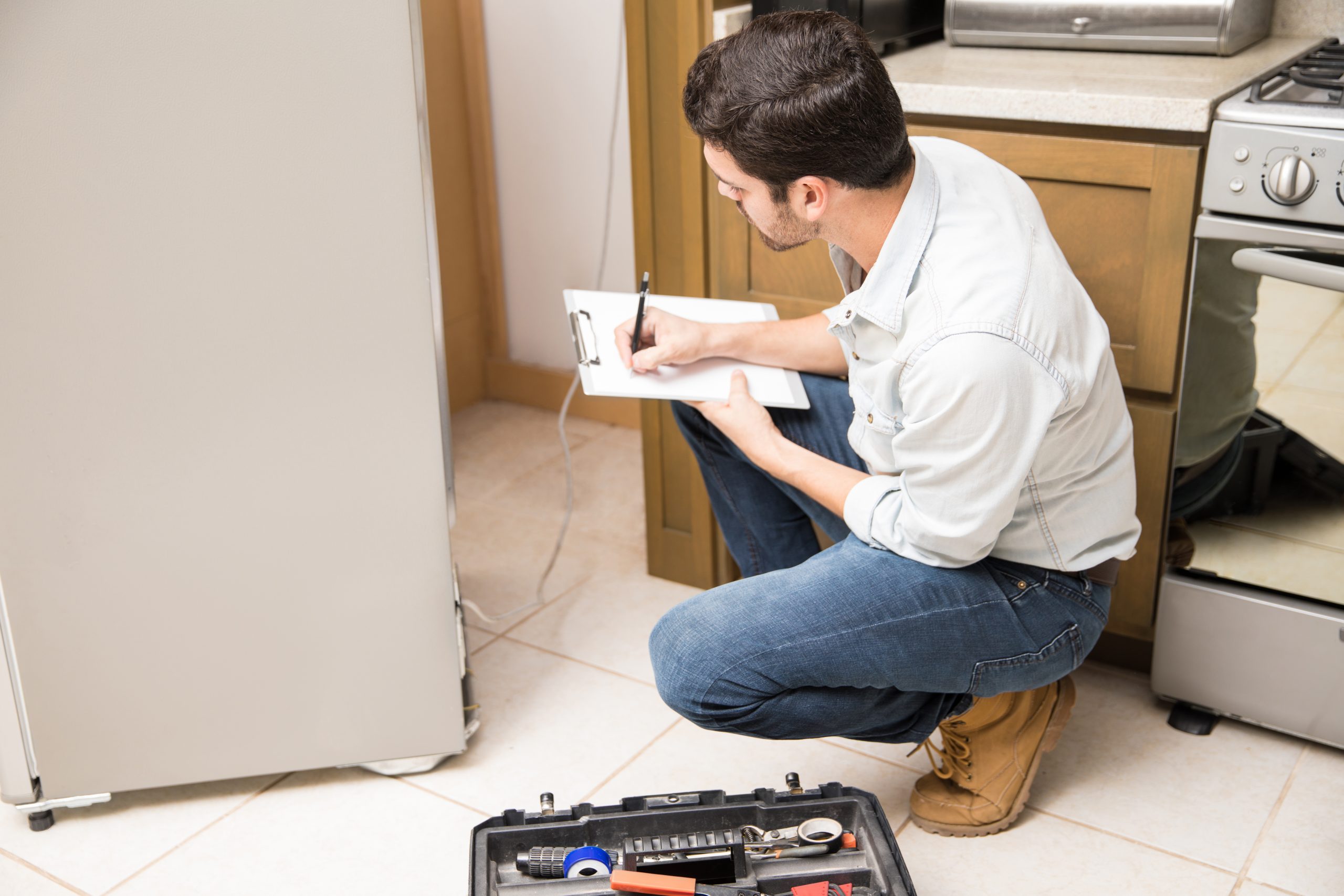 We offer the industries strongest guarantee and provide a certified knowledgeable home inspector. Each inspection is tailored to your loan type and home or business.
Single Family Residential Inspections
Morning, Afternoon, Evening & Weekend Inspections. We are your certified Inspector. Experienced thorough and detailed report with pictures, video and photo gallery.
Similar to a residential home inspection but we also look at the exterior of the adjacent siding, roofing, attic, crawlspace (if applicable).
Manufactured Home Inspections
A competent, licensed inspector for manufactured homes understands the unique issues of factory-built homes.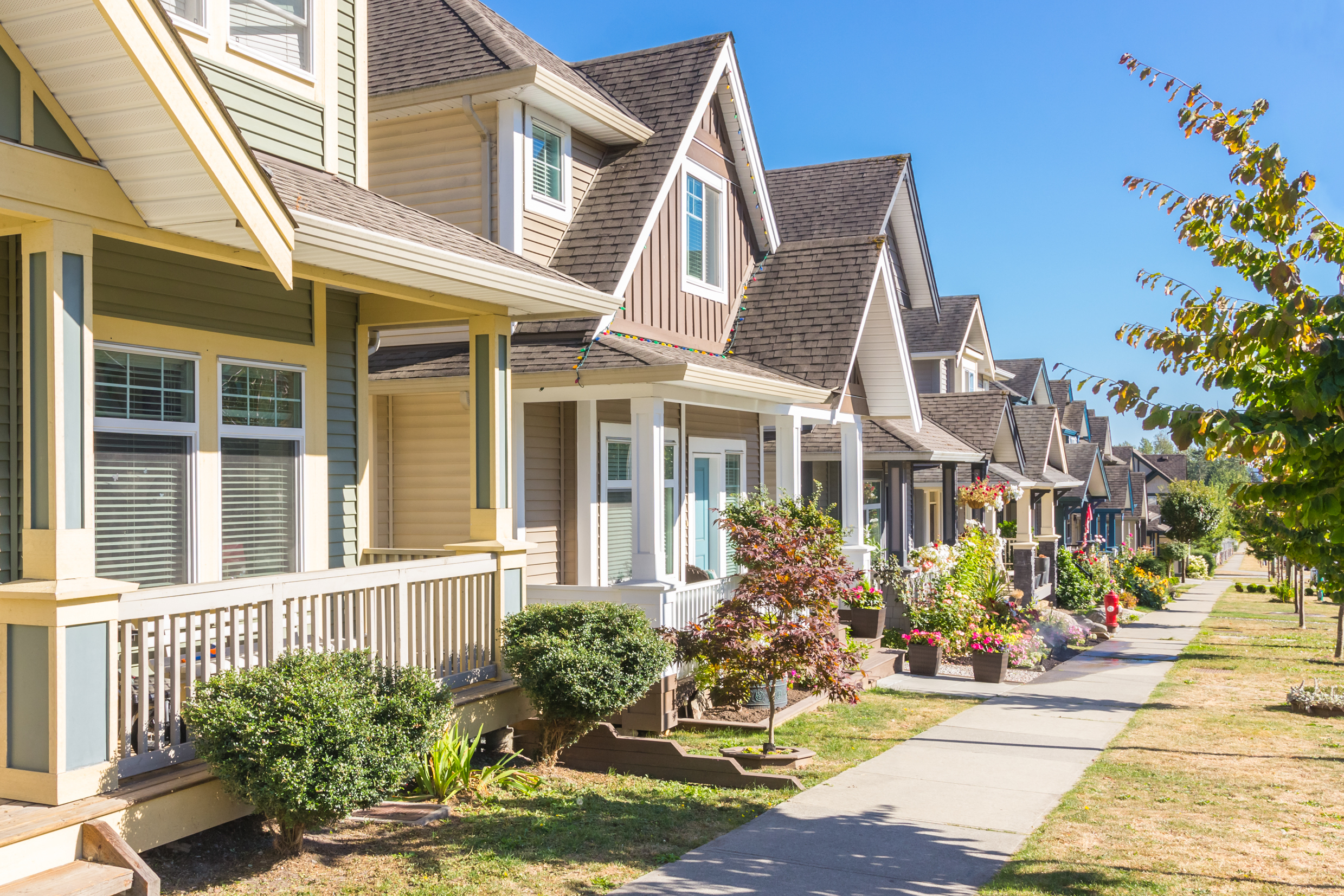 First-time buyer friendly. Extra time patiently taken to explain findings and home systems. Professional friendly service on every inspection.
Before closing on your condo, here is a condo inspection checklist of things to be on the lookout for: Mold (spots on the walls or windows) Cracked walls. Water damage, including warped or sloping floors and walls.
Commercial Building Inspections
The cost will be determined by the size of your property and its amenities. Structure: Foundation and roof. Internal systems: HVAC, electrical, and plumbing. Exterior: Parking lot, sprinklers, and drainage. Interior: Light fixtures, ceilings, and windows and more
we inspect all major components of the home
Includes 12 Major Components & More Than 75 Sub-Components
Smoke & Carbon Monoxide Detectors

Doors, Trim, Windows, Stairs
Chimney, Roof Penetrations

Exterior Trim, Windows, Doors

Driveway, Walkways, General Grounds

Exterior Wall Penetrations
Complete your inspection with premium add-on options.
If you suspect the home has clay or concrete lines, a sewer scope is a must. Even with plastic lines, we've found plenty of issues that need to be addressed.
An energy audit is an assessment of your home that takes a look at current energy consumption and then identifies energy to make your home more efficient.
With FLIR thermal imagers and test tools you can ensure efficient, thorough inspections – find insulation voids, hot electrical wires, water leaks, roofing leaks, ..
We will inspect your home or commercial building thoroughly, looking in places known to be prone to mold growth
It's known as a 4-point inspection because it examines four major systems: roof, electrical, plumbing, and HVAC.A 4-point inspection can alert the insurance company to potential problems.
A thorough professional pool inspection lets home buyers and home owners know about the condition of the pool and its mechanical …
Annual termite inspections are essential for early detection of termite activity on the property to prevent the potential for large scale damage and expensive
Annual termite inspections are essential for early detection of termite activity on the property to reduce the chance for potential large scale damage and expensive repairs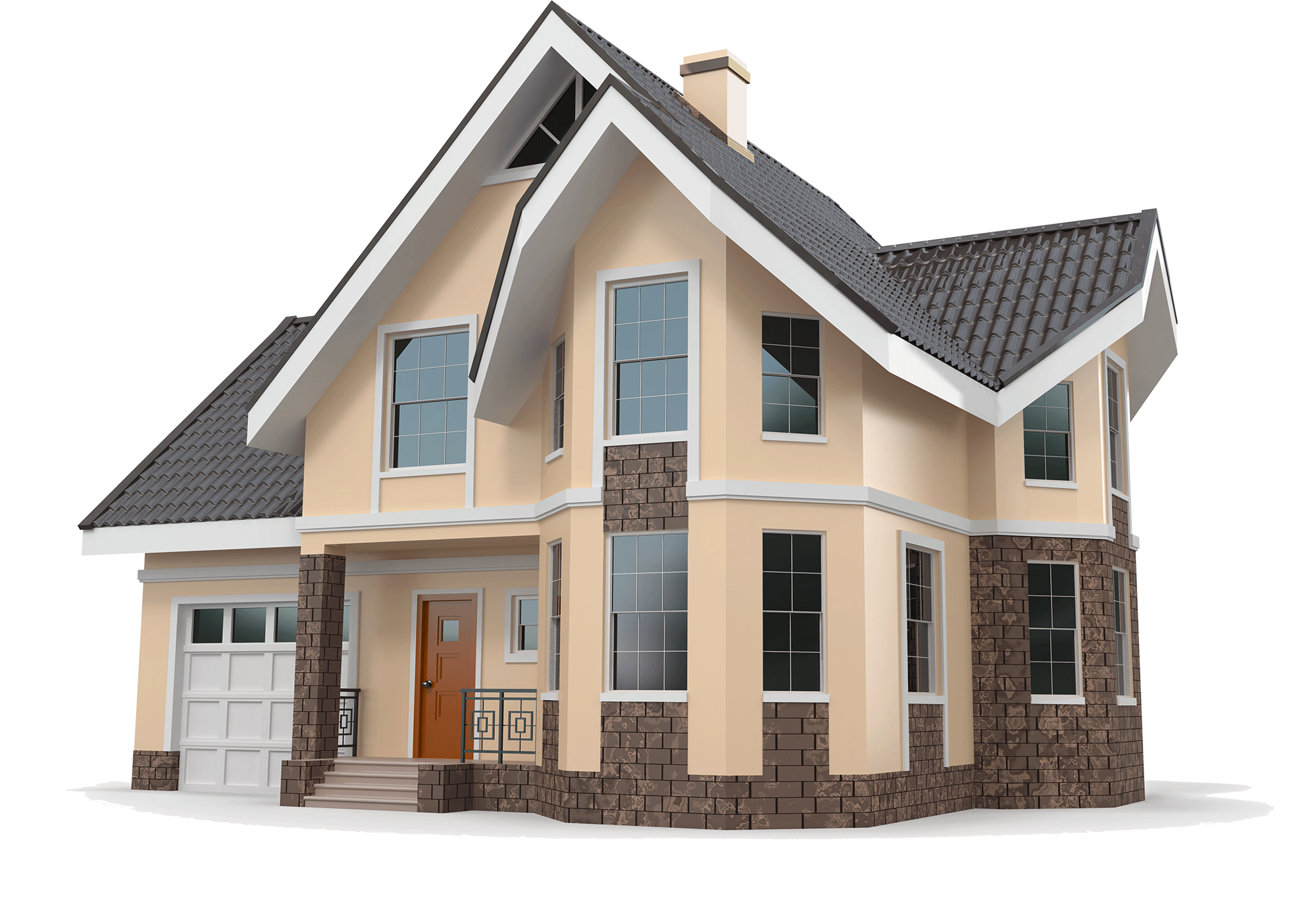 Let us protect your investment on all Residential, duplex, and condo inspections for all standard conventional, FHA, and VA loan types!
Sell your home faster and for more money. Give your buyers all the information they need up-front.
Receive A FREE Home Maintenance Book
InterNACHI's best-selling home maintenance book "Now That You've Had a Home Inspection" is a favorite with our members. Real estate agents rave about it…
Don't take our word for it – here's what our clients say:
We really appreciate the time you took to inspect our new potential home. We ended up saving nearly $6000 off the purchase price from the findings on our report.
I could not believe how much technology they offer. The FLIR thermal imaging camera found hidden mold that we were not able to see.
We were impressed with the time it took to get our report back. We were able to go to the negotiation table the very next day.
Contact us 7 days per week