thorough Deck Inspections
To avoid becoming a statistic, give your deck an annual inspection and make repairs so small problems don't become expensive — or even dangerous — big problems.

Exposed to the harshest sun, driving rains, ice, and snow, a deck can only take so much before it needs some repair. Your deck should be inspected annually or before selling or buying your home.

According to the North American Deck & Railing Association, there are more than 40 million decks in the United States that are at least 20 years old, and hundreds of reported deck accidents occur annually.

Give us a call today, we will give you the peace of mind of a safe deck to host any occasion.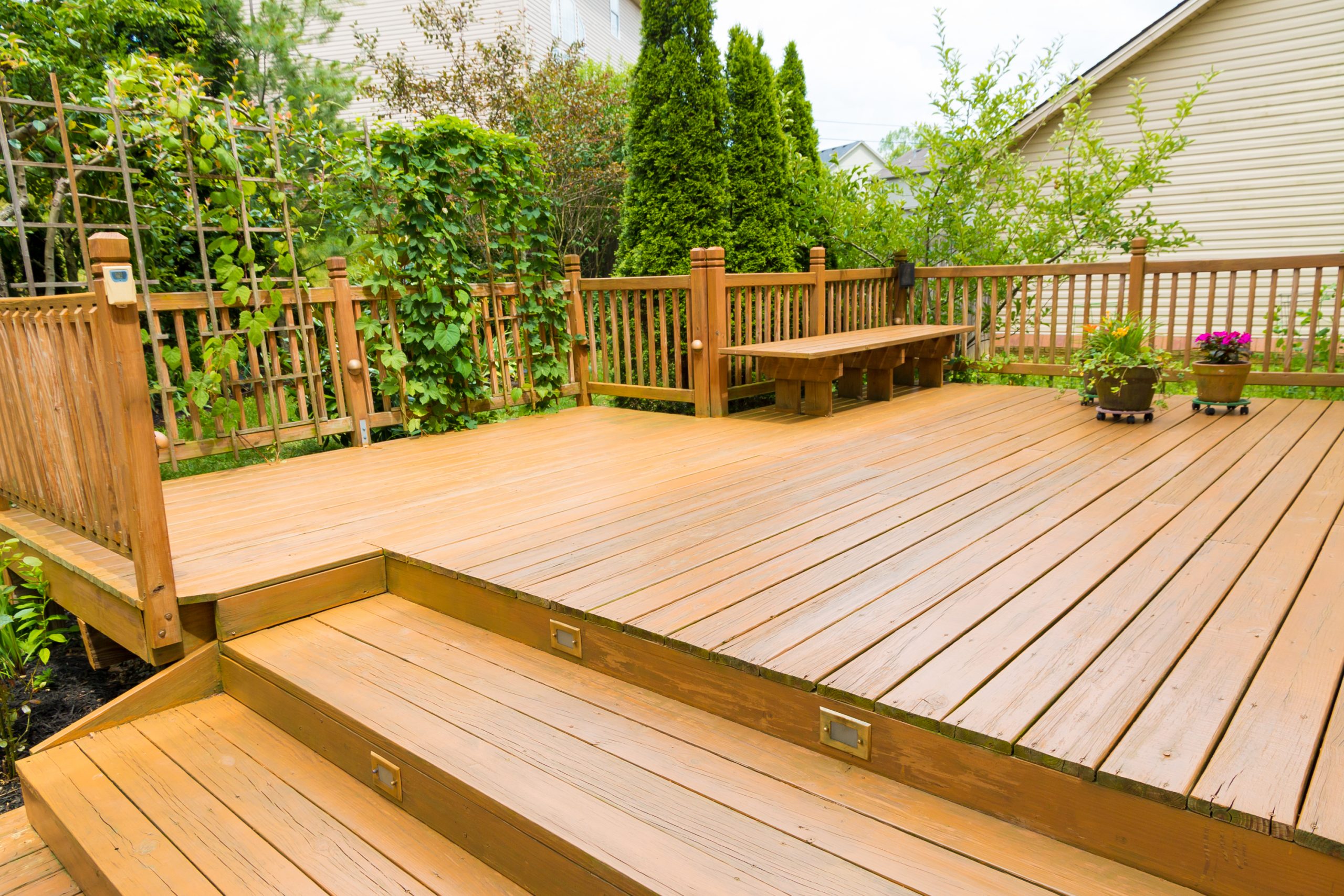 Home Inspector Shakopee | Home Inspection 952-456-4810