Home Inspector Shakopee | Home Inspection 952-456-4810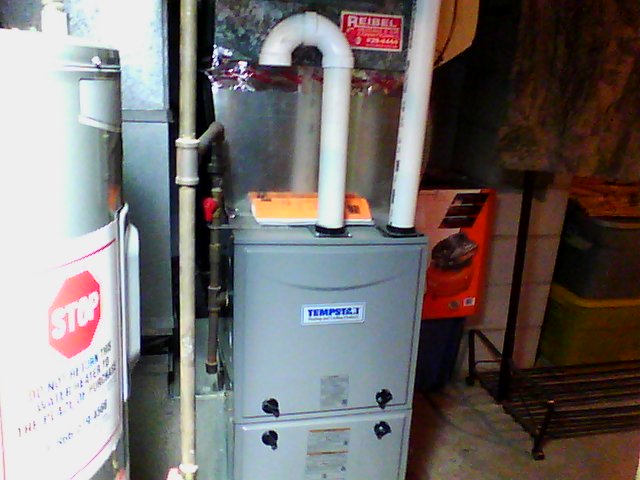 Our friendly, knowledgeable and skilled professionals will help you with a thorough HVAC inspection in Shakopee so that you can keep your home comfortable and energy efficient all year-round with the best HVAC solutions to suit your home's layout. The inspections include visual assessment of HVAC System deterioration -structural or otherwise – and possible hazards like carbon monoxide monitoring, leaky/corroded drip pans, mold, etc.
Timely and thorough inspections will help you prevent costly repairs and can make your HVAC system more energy efficient. Our inspector will make sure that the work is being performed in accordance with the applicable codes and standards. Our HVAC inspection services in Shakopee include:
Inspecting the heating system and its energy sources
Detailed visual furnace and air conditioning analysis
Air duct leak inspection (visual/thermal imaging) and damage assessment
Reporting any damaged ducts, insulation, improper material or improper routing of ducts
Our heating and air conditioning system performance inspection is just right when you need advice from the experts. Contact us today to schedule a thorough HVAC inspection.
Home Inspector Shakopee | Home Inspection 952-456-4810